TODD CLOUSER MUSIC
Hello friends everywhere. Thank you for coming by. There is a lot of music here across different projects. Take your time and I hope you enjoy.
"A Fascinating musician" - NPR       "Blistering" - The Prague Post
 "A gem... Clouser spices the All American vibe of Bill Frisell with some Jimi Hendrix fire" - The Philadelphia Inquirer
 New in Spring 2023 "The Mexico City Experiment" out on Ropeadope Records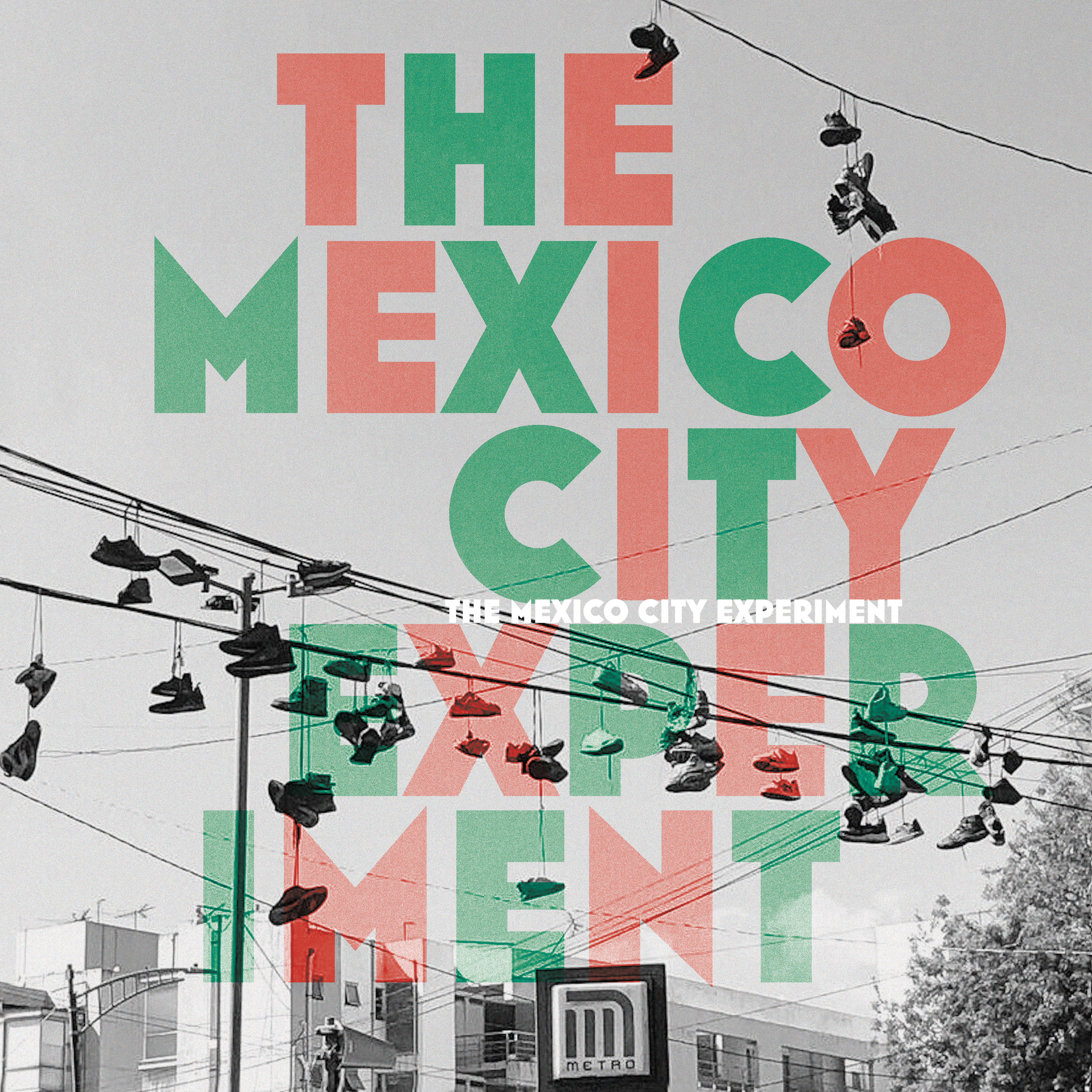 Ropeadope X Ropeadope SUR: The Mexico City Experiment features Germán Bringas, Jeronimo Gonzalez (Last Jeronimo), Orestes Gomez, Erik Deutsch, Todd Clouser, and Guadalupe Galvan. 
Continuing the legacy of The Experiment Series, Ropeadope teams up with longtime collaborator and head of Ropeadope SUR Todd Clouser to document the vibrant music scene in Mexico City. With a great number of world class musicians from Mexico and beyond living in the city,  Clouser chose a close group of adventurous spirts to join him on the project.
Recent Releases :
Out on Secret Sun Recordings
"Time is a Healer", Todd's first solo songs record in 8 years. Produced by Jesse Harris, recorded in Leon, Guanajuato, Mexico. 
For his Secret Sun release "Time is a Healer" Todd returns to his voice as singer/songwriter, offering a collection of 10 pieces that run deep into introspection and new love. "Whole Bunch of Drugs", featuring indie hero Tōth, recounts the trials of maintaining sobriety while songs like "So Far From God, So Close to the USA" find Clouser reflecting on his adopted Mexico City home. The final track, "On Our Own" sees Todd "waiting out the waves to make you my man", illuminating what this record was all along - a love story. "Time is a Healer" was produced by Jesse Harris (Norah Jones, Willie Nelson) and recorded in Testa Studio in Leon, Guanajuato, Mexico.
 
Out 2021 on Rarenoise Records ◆ Magnet Animals "Fake Dudes"
Available on CD, Vinyl, Digital Here
A LOVE ELECTRIC ◆ "Permanent Immigrant"
Out now "This Is the Time"
Solitary Daydreams - 3 EP series of quarantine time Clouser compositions interpreted by soloists. Available at Bandcamp with sheet music and on streaming sites.
"Midwest/Bajio" with La Pingo's Orquesta, out on Ropeadope Sur, named amongst best Jazz records of July by Bandcamp. 
Clouser/Medeski/Bates - You The Brave : Live at Icehouse Out Now!
Todd's Community Work Program - Music Mission - in Oaxaca, MX
VISIT Ropeadope Sur Records, a Mexico City based record label, imprint of Ropeadope out of Philly, run by Todd Clouser 
A LOVE ELECTRIC in Guitar Player Magazine  
A Love Electric Video for "Tlalpan Girl"